DEVELOPING SANITIZERS TO PROLONG SHELF-LIFE AND INCREASE CONSUMER HEALTH
The number of foodborne illness outbreaks in the U.S. involving fresh produce has dramatically increased in the last decade. Much of this may be attributed to cultivation conditions as many products grow low to the ground and can therefore be easily tainted by naturally occurring soil or environmental bacteria. Moreover, fresh produce is typically consumed with no sanitization or additional processing steps at the time of consumption. Leafy greens are of special concern as reservoirs of human bacterial pathogens. In fact, according to the CDC, leafy greens accounted for 23% of foodborne illness cases in the U.S. from 1998-2008. In addition to health risks, contaminated products also create significant economic burdens.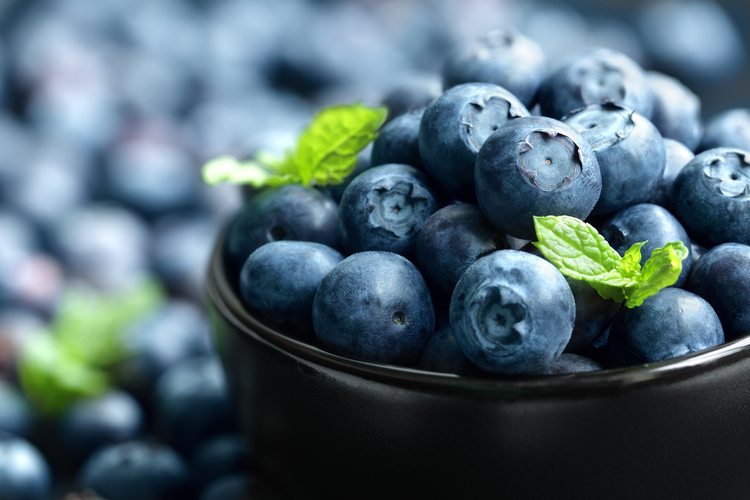 To reduce the level of surface contamination, Medtric is developing unique edible sanitizers based on the core antimicrobial emulsion technology. These sanitizer solutions utilize all FDA (generally regarded as safe) GRAS ingredients, which make them edible and appropriate as potential food additives. Efficacy results conducted in partnership with university researchers show the nanoemulsions provide 95-99.9% kill in just 60 seconds at removing food-borne pathogens and biofilms formed from Listeria, E. Coli, and Salmonella strains. This level of effectiveness is similar to industrial chlorine at 10ppm.
Medtric is currently conducting shelf-life studies to determine if the emulsions are capable or prolonging storage life of common produce. Medtric is actively seeking industrial partners to continue research in the food science and agricultural markets. Please contact us for further details.