Antimicrobial
NANOTECHNOLOGIES
Antimicrobial resistance is recognized as one of the greatest threats to health worldwide. Resistant pathogens kill more Americans than car accidents and cost the us healthcare system $31 billion a year with 8 million additional hospital days. To combat the rise in antimicrobial resistance, Medtric is commercializing unique antibiotic-free germicidal solutions for the medical field as well as a wide range of consumer, industrial and agricultural applications.
Medtric Provides The Measurable Difference.
WOUND CARE
Learn more about how our antimicrobial technology is changing healthcare.
INDUSTRY
Find out how our antimicrobial technology can disinfect any hard surface.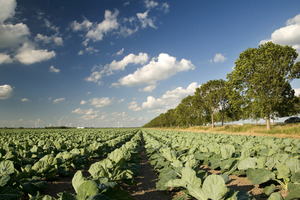 AGRICULTURE
See how our antimicrobial technology can safely sanitize produce.